Teams can be forged without ever meeting in person
About Us
Our team was created online, social distancing and technology brought us together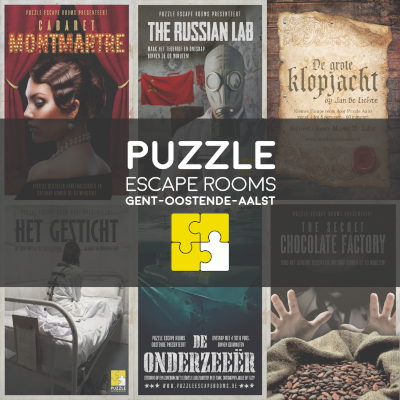 Puzzle
Puzzle escape rooms we create a complete experience. We invest a lot of attention in experiences and personal service. This energy comes from the passion we have for escape games.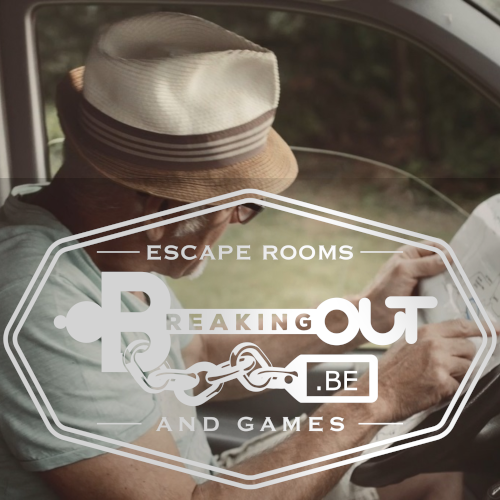 Breaking Out
Breaking out isn't your average escape room. Mobile games, escape gift wraps and games for parties. Also the creator of the concept behind The Global Escape and The Big Pursuit.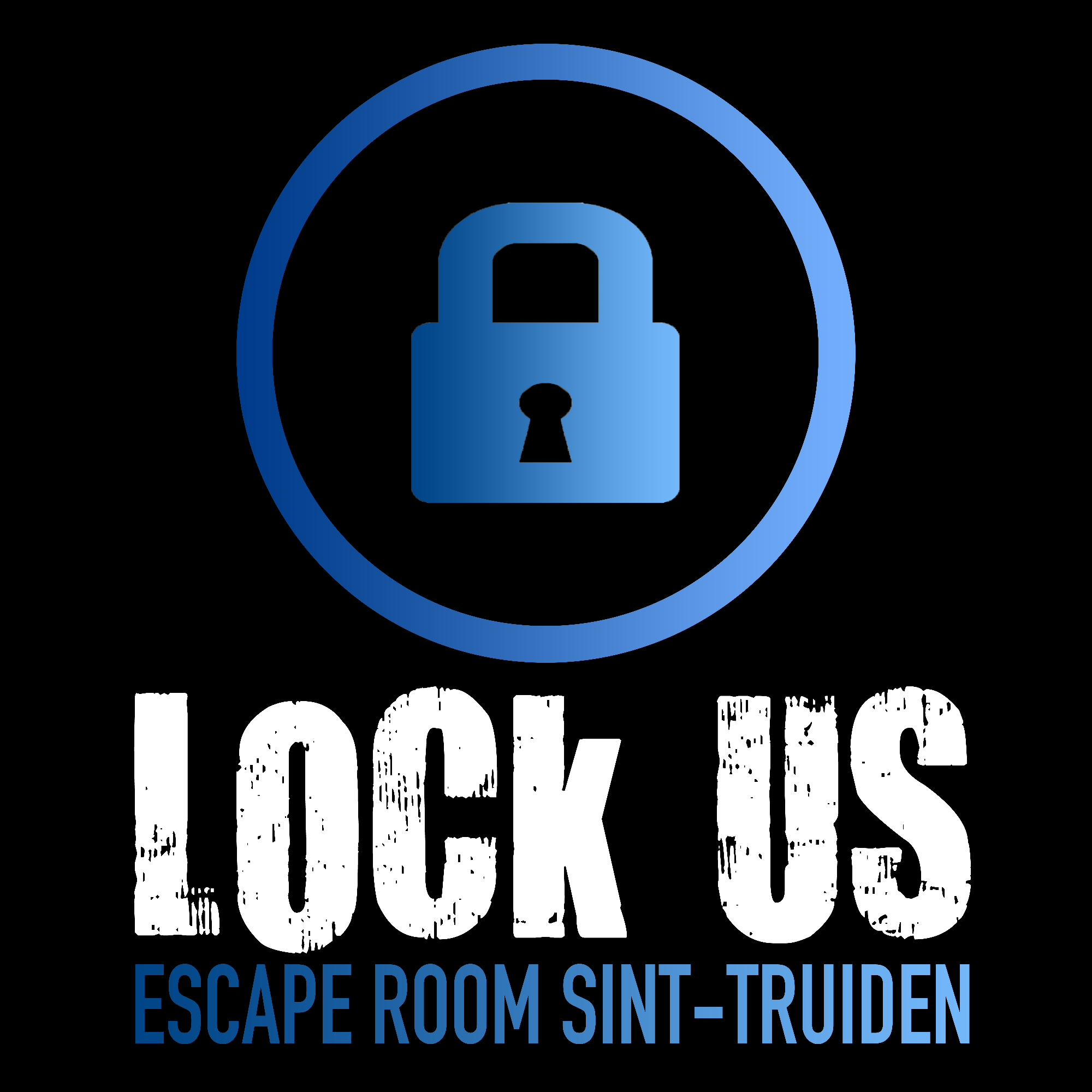 Lockus
LOCk US offers a fun and exciting adventure that fits perfectly in teambuilding, schools, companies, friends, families, bachelor-parties and so many other occasions. We give you and your team a challenging goal to achieve together. Use your logical judgement and puzzle skills to escape on time. The ideal way to test your brain (and your co-players).


The Story behind The Global Escape

Our team was created online, social distancing and technology brought us together.
It must have been the end of March 2020, when Belgium went into lockdown due to the Covid19 virus, that we met each other ONLINE. We? 3 passionate escape room owners in Belgium: Breaking Out (Nijlen), LOCk US (Sint-Truiden) and Puzzle escape rooms (Gent, Oostende & Aalst). Breaking Out had created a platform were they placed an online riddle. The answer was hidden on their website. Website visitors didn't receive a hint or clue, they accidentally clicked on an icon. Suddenly they were involved in an online escape game. As we had to close at the end of March without any idea of reopening, Breaking Out was looking for other escape room owners who wanted to get involved in this online escape game with the aim to give escape room players a fun time while staying in their homes for a long time. In the meantime, we could still generate some traffic on our websites. It didn't take long before LOCk US and Puzzle escape rooms raised their hands to participate and to work together on this. The child got a name and an overarching story was created: The Big Pursuit - The hunt for the escape room hackers. Along with another +20 escape room owners in Belgium, we suddenly had +20 online riddles on +20 different websites. In no time we had 10.000 active players. Every day, we posted (fitted in the overarching story) new riddles and dropped clues on social media. We made a Facebook group where players could discuss, work together and help each other in game. We really felt the gratitude from players. This game was designed to gain points and to keep players competitive. So we also launched a leaderboard. This held up for 3 weeks. After this, the top 10 finalists played the big final -The Final Pursuit - until there was only 1 player left. He stopped the hackers from hacking. The game is still online as long as the lockdown for escape rooms in Belgium holds on. In the meantime, we (Breaking Out, LOCk US & Puzzle escape rooms) wanted to continue this game, only we wanted to go next level. The Global Escape had to be more about the teamwork and playing apart but still together. And so it began. Since mid-May 2020 we started to facilitate online team building challenges with an escape room twist to several (large) companies. The biggest benefit of our Global Escape game is that the amount of players is unlimited and can be perfectly designed custom made!